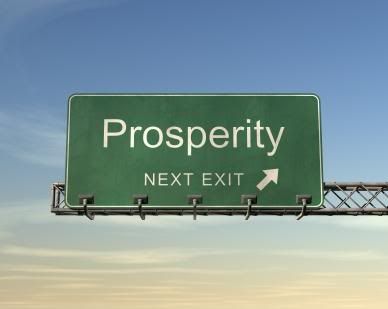 The House overwhelmingly approved a measure Tuesday designed to make it easier for growing companies to attract investors and comply with securities laws. The bipartisan measure, strongly backed by both parties and the White House, passed 380 to 41.
The Jumpstart Our Business Startups Act, or JOBS Act, first passed the House earlier this month with wide bipartisan margins and the Senate approved it last week after adding amendments that provide additional safeguards on "crowdfunding" to prevent credit scams. The House needed to approve the changes before sending it to the White House for President Obama's signature.
The legislation lifts Securities and Exchange Commission restrictions on running advertisements soliciting new investors and permits "crowdfunding" so that entrepreneurs can raise equity capital from larger pools of small investors. Small private companies also would be able to sell up to $50 million in shares as part of a public offering before having to register with the SEC, and could have as many as 1,000 shareholders, up from the current cap of 500.
via House passes JOBS Act, sends bill to Obama – 2chambers – The Washington Post.