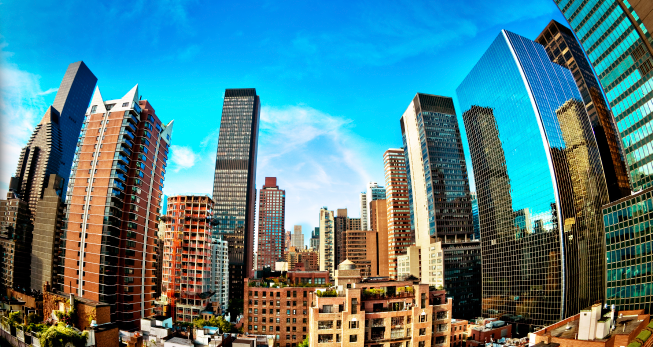 I have been a Realtor since 1996. One thing I have noticed in my time in business is that—in general– the demand for rental housing goes up when the demand for home ownership goes down. The current economic climate in the housing market stems from a number of issues, but the most obvious is the increased difficulty for buyers to get loans. Loans are increasingly tougher to get because of stricter documentation requirements. This explains why the numbers in the housing market are indicating a growing trend towards renting as opposed to buying.
A recent article reported the increased development activity of multifamily properties (Mortgage Banking 2011), the article attributed the increase of multifamily development activities to the weakness in the single-family market(p. 92-93) and the increased availability of funds in the capital markets. Therefore, the worst single-family housing market in recent history is causing the best multifamily market to occur.  The demand for rentals continues to  grow stronger as more people begin to give up on the idea of owning. The National Apartment Association confirmed this trend when they reported revenue gains of 5.8 percent in 2011 for the multifamily industry.
In my local market of Kitsap County, things are tough for single-family home sales. The pool of qualified buyers has thinned out so much over the last few years, and it continues to shrink. However, multifamily  development activity has increased noticeably in the county within the past few years.
References
Multifamily capitalizes on weak housing markets. (2011). Mortgage Banking, 71(10), 92-93.