Our Driving Force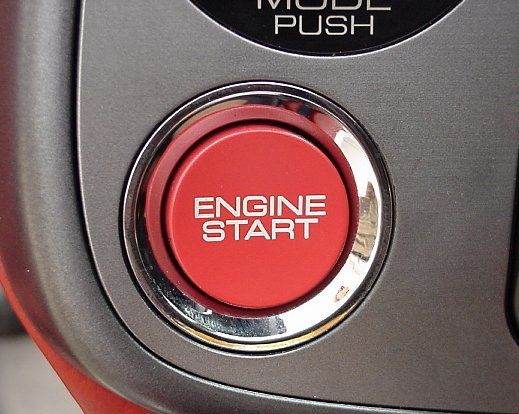 Mutual trust and respect is the key.
Whether we are sourcing real estate properties or supporting the design of a real estate investment plan. Our driving force is to deliver consistent high-value real estate consultations based on 16 years of experience working in the field, mutual trust, integrity, respect, and wealth-building support to owner / operators of residential investment properties.
When we represent investment groups, we look very carefully for items that could materially impact the future income and value of the property they are considering. When we find something, it then falls to us to let you know what we have found, raise the issue with the the seller and listing agent, listen to the sellers' side of the story, honestly and clearly articulate your needs, and then work through negotiations diligently working and representing your behalf while maintaining a sense of empathy, openness and respect for the sellers' perspective. Since our company never takes a listing, you will never find your interests in conflict with the seller–either directly or indirectly. We are free to be straight-forward with the seller and listing agent,  if they have an overpriced listing.